Welcome New Members!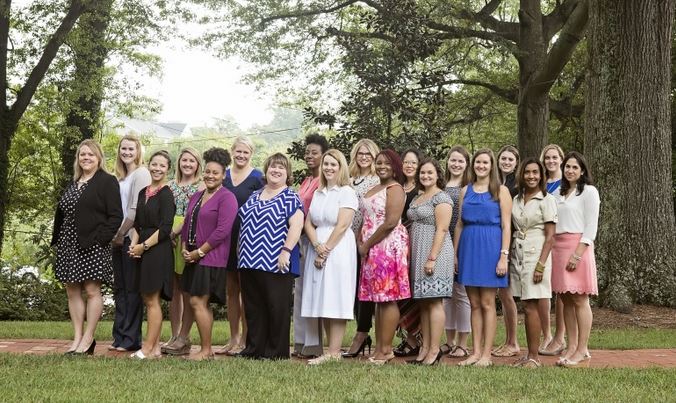 Joining the Junior League
Thank you for your interest in joining The Junior League of Cobb-Marietta. By becoming a new member, you will join us in supporting the Cobb-Marietta community through a variety of volunteering and fundraising events throughout the league year. To join, complete and submit our New Member Application to join us in supporting our community.
Membership Criteria
The Junior League of Cobb-Marietta uses the following criteria for consideration of prospective members:
Must be at least 22 years old (as of Jan. 1 of the current year; no maximum age restriction)
Reside or work within a 30-mile radius of Cobb County
Demonstrate an interest in voluntarism and a commitment to community service
Download and sign the New Member Application, recognizing the time commitment and responsibilities of being a Junior League of Cobb-Marietta Member.